"A simple, scalable
API

for capturing
screenshots of any

URL

with various options
to suit your needs."
Test the API with 300 free requests and upgrade if it meets your needs.
300 Free Credit per month
You can obtain a screenshot of any web page
with a single API call.
doneEvery time, you get pixel-perfect website screenshots.
doneSimple integration, powerful features, and infrastructure
Our Google Chrome-powered Screenshot API allows you to instantly obtain a screenshot of any web page as a jpeg, png, or PDF file with embedded links, which you can easily integrate into your product or use for any other business purposes.
Specify No. of screenshots
Geolocation
of IP Address
Our API can process millions of screenshots per month, and our plans can be customized to meet your specific requirements.
What our Screenshot API has to offer-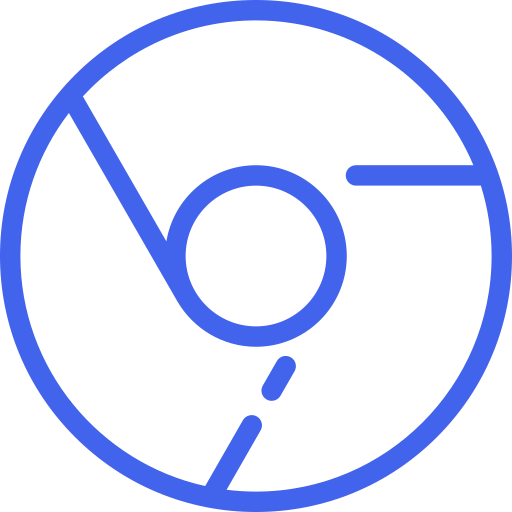 Chrome
Under the hood, we use Headless Chrome to render pages the way you see them.
Lambda on AWS
AWS Lambda serves Surepass screenshot API; you won't have to worry about scaling.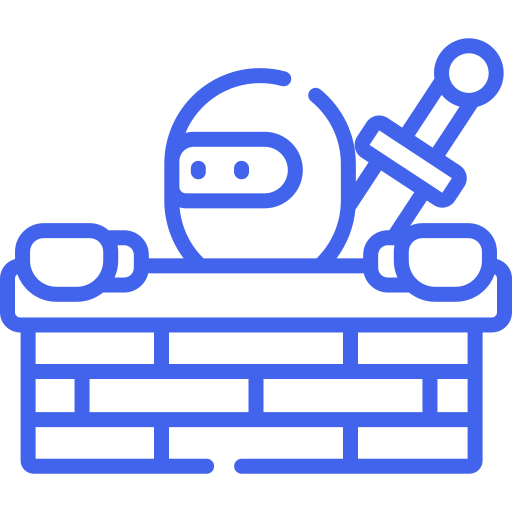 Mode of Stealth
Our API behaves similarly to a regular Google Chrome, so websites will not regard it as an automated process.
Viewport Customization
Full-page screenshots, mobile versions of websites, or even custom content can be specified.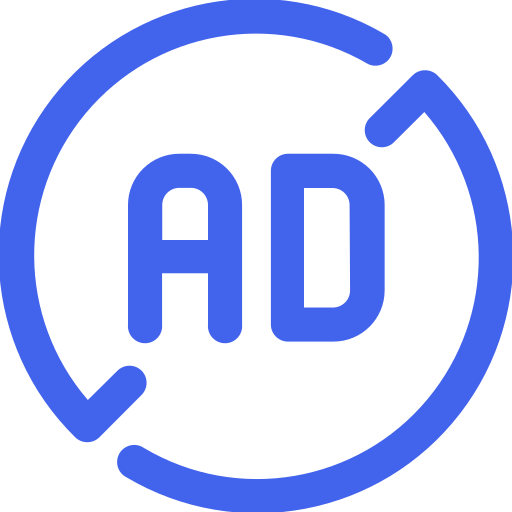 Ad-Blocker
We have an ad-blocker built-in, which allows us to take screenshots without making unnecessary noise.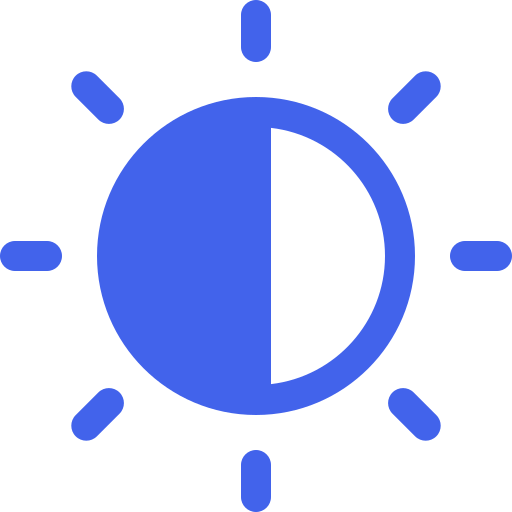 The Dark Mode
Take screenshots of websites that are in dark mode.
Get Started With
Screenshot APIs

Website Snapshots
Using our free website screenshot api, you can save snapshots of your website over time. Thumlapse is a fantastic example of our technology in action!

Site previews
If you allow your customers to create their web pages, use our screenshots to show them a preview of their work.

SEO
For those who perform SEO for their clients, use our free screenshots to demonstrate that they are receiving the linkbacks and rankings you claim

Security Appliances
Are you blocking an email or a website because it could be dangerous? Use our screenshots to allow your customers to view the content as a safe image.

Responsive Design / Mobile Emulation
Use our free screenshot API to test sites on various devices. Visit StayResponsive to see our technology in action!

Full Page Screen Capture
Using our API, you can take full-page screenshots entirely automatically. Save time and money by automating your workflows with our API
How much does it cost to convert the Web Page in PDF?
Our Web to PDF tool is a free to use tool with the help of which you can convert any webpage to PDF within seconds or absolutely free..
How much time does it take to convert a web page to PDF?
On an average the time for converting a webpage to a PDF comes out to be a few seconds.
Does the speed of conversion of a Web page to PDF depend upon the speed of my Internet?
No, the conversion takes place at our servers so the speed of conversion is totally dependent upon the server speed. We use premium servers for the conversion purpose so the conversion takes place at very high speed and gets done in a few seconds only.
Does the font of the webpage remain the same after conversion of it into a PDF?
Yes the conversion doesn't alter any of the properties of the Webpage during the conversion. All the fonts, colours, and other properties of the webpage remain the same even after the conversion.
How is HTML to PDF different from Web to PDF?
HTML to PDF and Wen to PDF are the two names for the same thing. All the webpages are made using HTML.
How does HTML to PDF conversion take place?
HTML to PDF conversion uses our custom made HTML to PDF conversion API to convert any webpage to a PDF file which can then be downloaded by the user
Is HTML to PDF conversion API safe to use?
Yes, HTML to PDF conversion APIs are very safe to use. The URL of the Webpage and the PDF file both are deleted from our servers as soon as the user downloads the PDF after getting it converted.
Does HTML to PDF conversion take place in my PC/Laptop?
No, The Webpage to PDF conversion takes place on our cloud servers and not on your PC/Laptop.
Is HTML to PDF converted file Virus free?
Yes, the PDF files generated from HTML are completely virus free and safe to use. The files are generated at our server and a direct download link is created for the user to download those PDF files so there is no third party involved in between so the files are completely safe to share and use.
For how long do the servers retain the PDF files generated from Webpages?
The PDFfiles remain for only that much time till the user has not downloaded the PDF Once the user has downloaded the files then the files are automatically deleted from the servers.
Can I use your HTML to PDF APIs for my project/website?
Yes, anyone can use our Web to PDF conversion APIs for their website or project after getting permission from us.
How do I access your HTML to PDF conversion API?
You can always fill the contact us form or contact us at the email provided in the contact us page to get the API for your use.
Is the HTML to PDF API in PHP?
Yes, the HTML to PDF conversion API is available in PHP. We have sample codes or PHP as well as other languages too. You can find the the code snippets on our site